In the morning of January 18, 2023,Kori held the "2022 annual year-end Summary and commendation Conference" in the multimedia conference room on the fourth floor of our office building.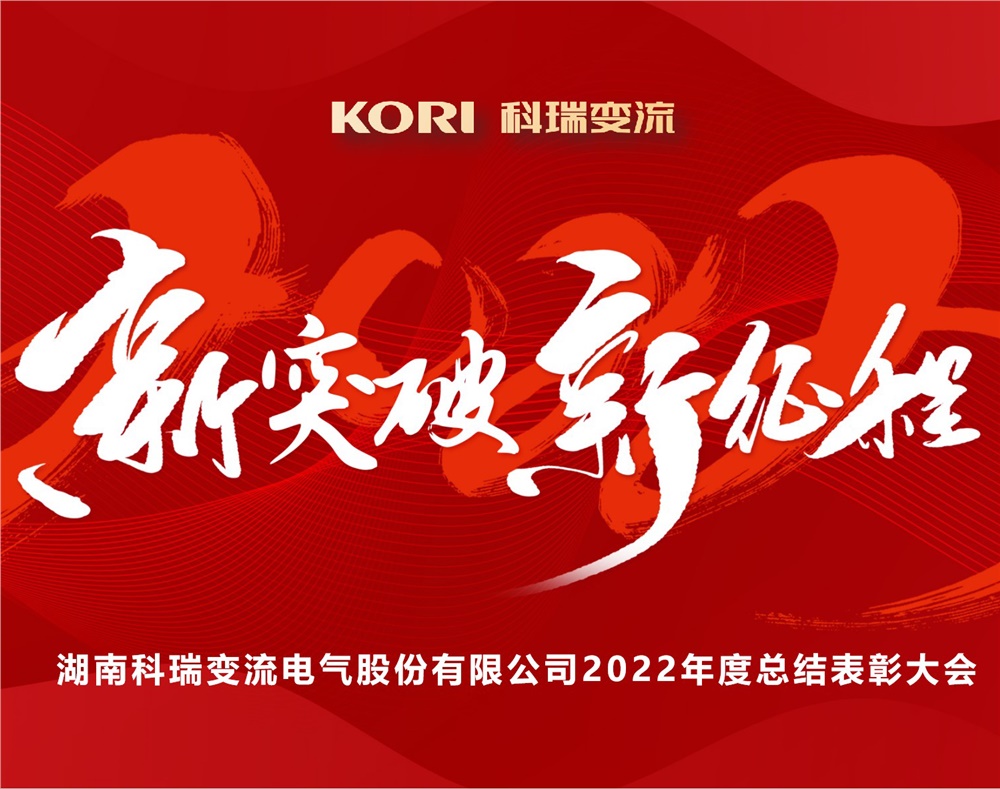 Mr. Zhang Shangyang, general manager ofKori, made comprehensive summary of the work of the company in 2022, and made preliminary arrangements for the work in 2023. In 2022,face the complex economic environment and the impact of the epidemic,Kori made great achievements in various business indicators and achieved new breakthroughs through the concerted efforts of the whole company.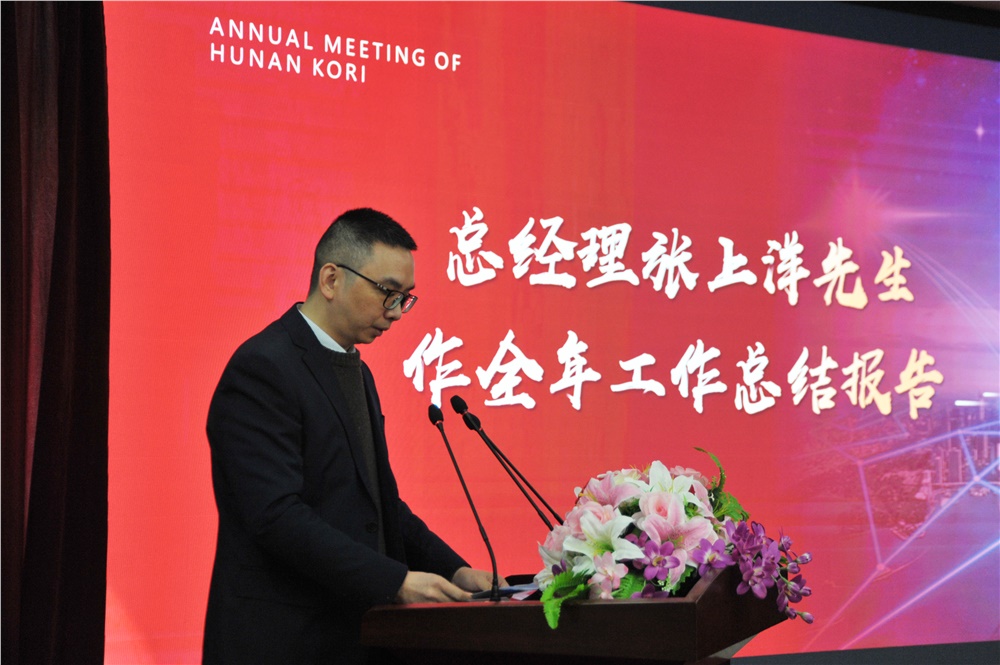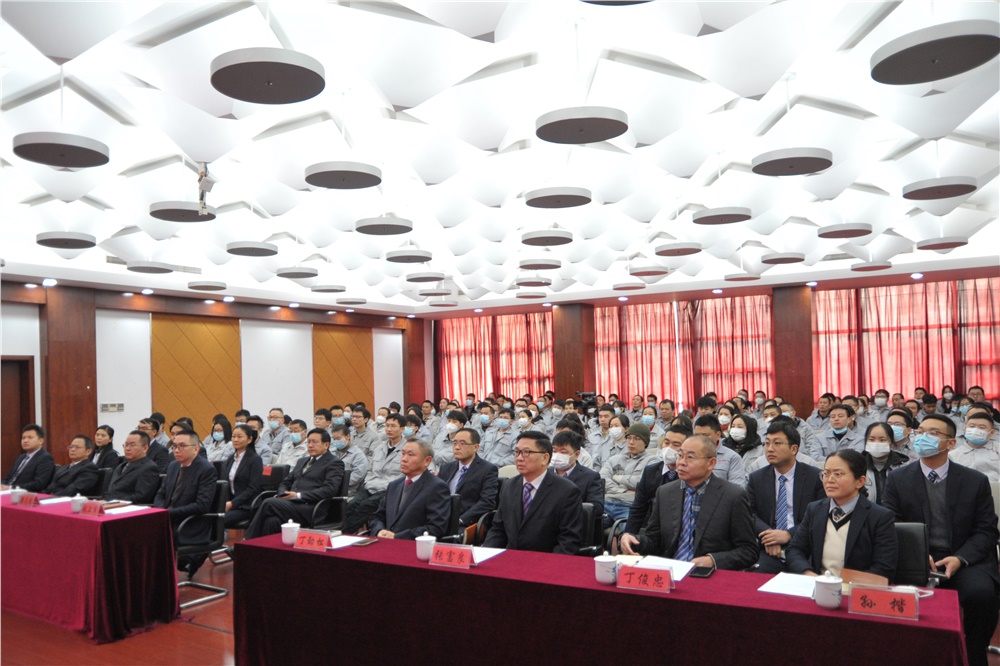 This commendation conference has 10 awards including "Advanced Group, Excellent Team leader, excellent employee, Special Award, Advanced Worker, Safety Advanced Worker, Best Newcomer Award, Excellent Party Affairs Worker, Excellent Party Member and Patent Award".Kori commended and rewarded the teams and individuals with outstanding performance in 2022, and the leaders issued certificates of honor to the winners. Prizes were handed out and photos taken.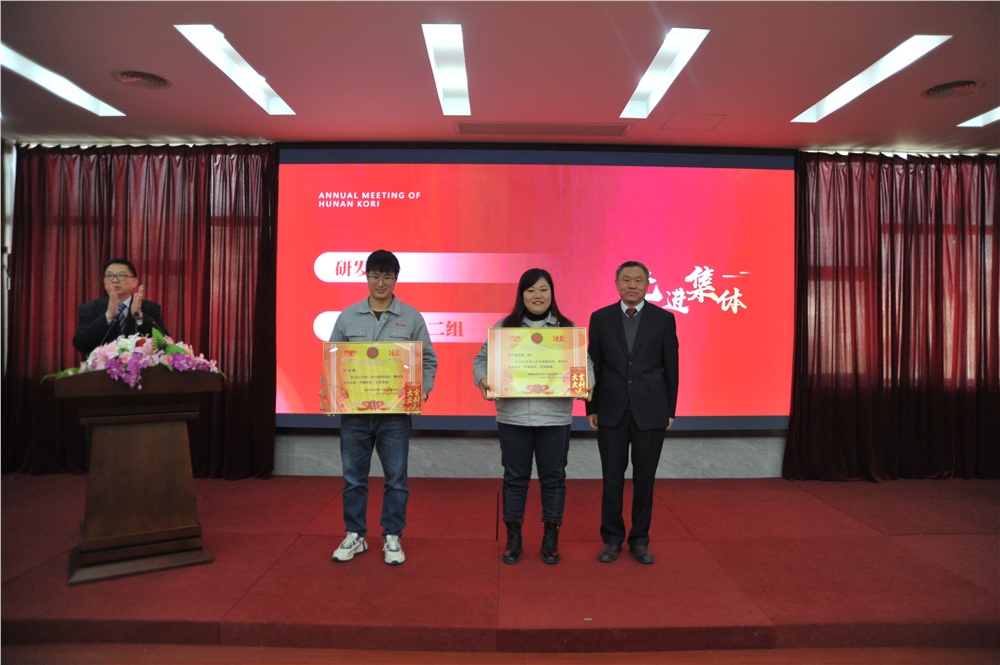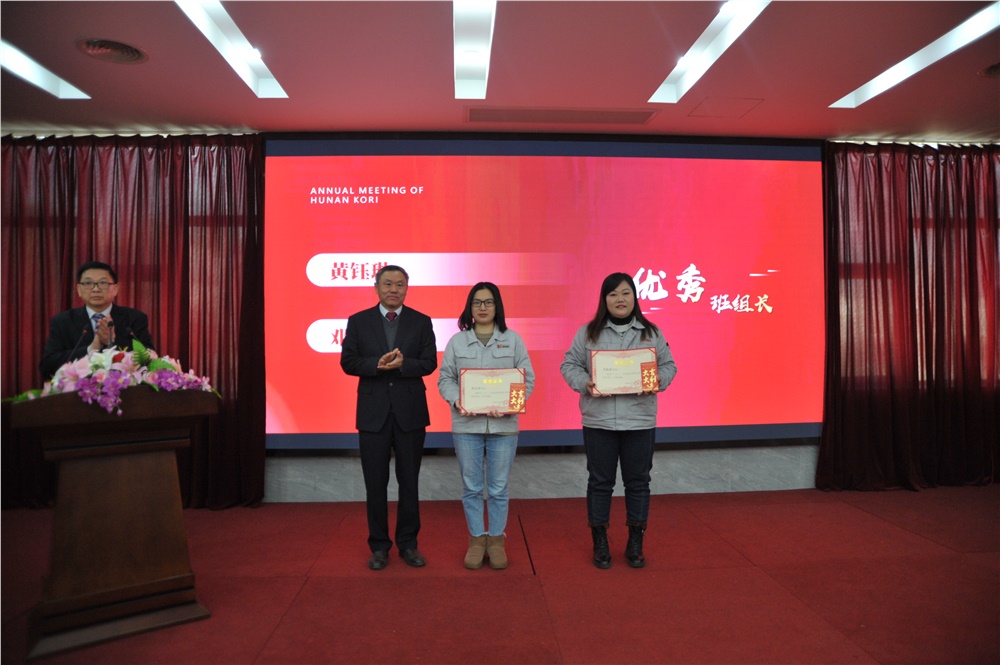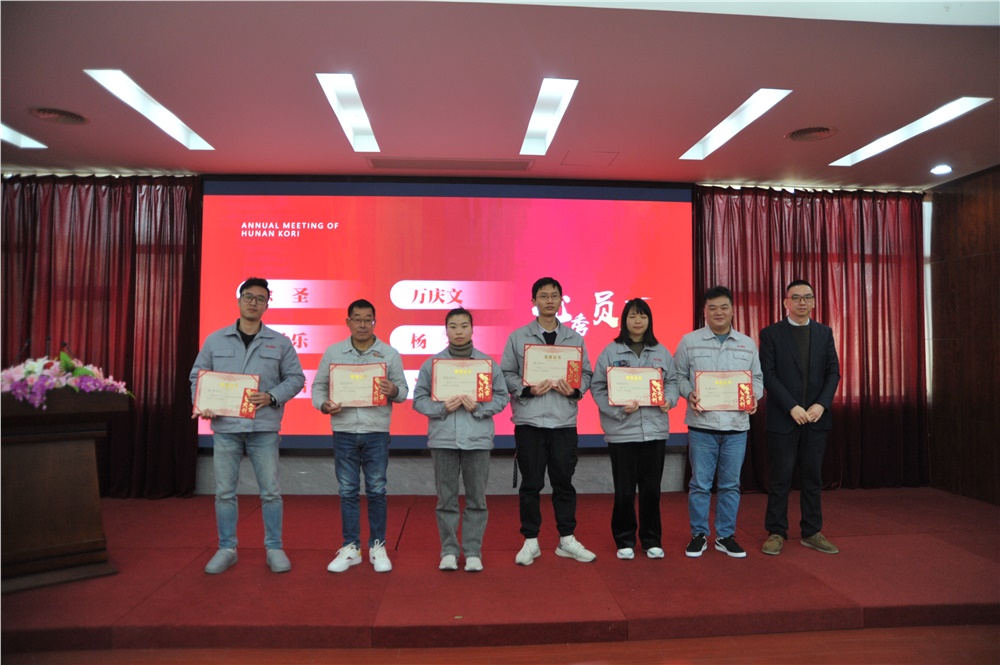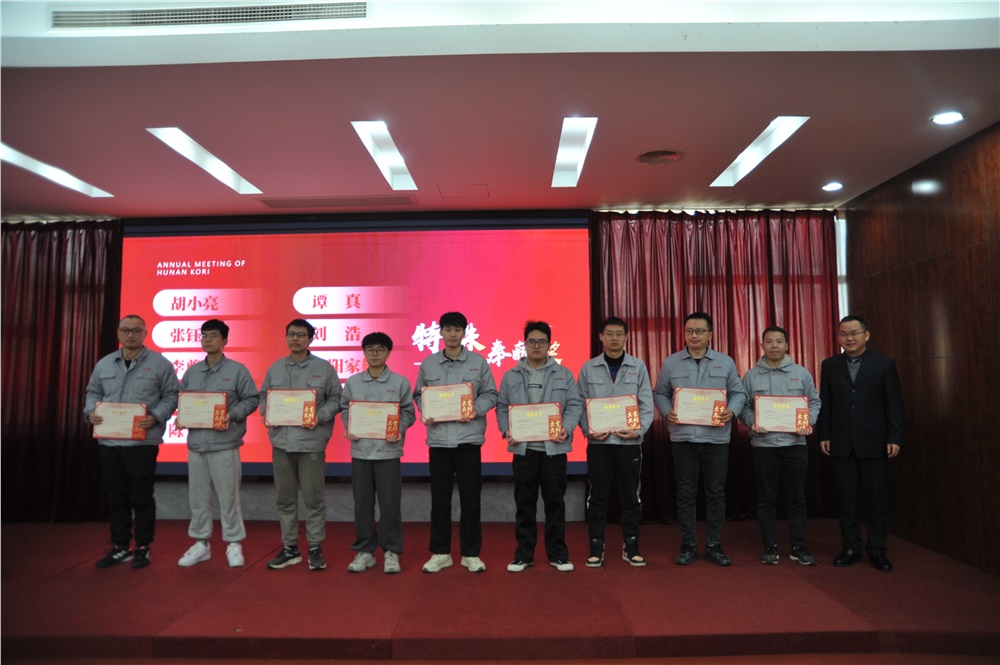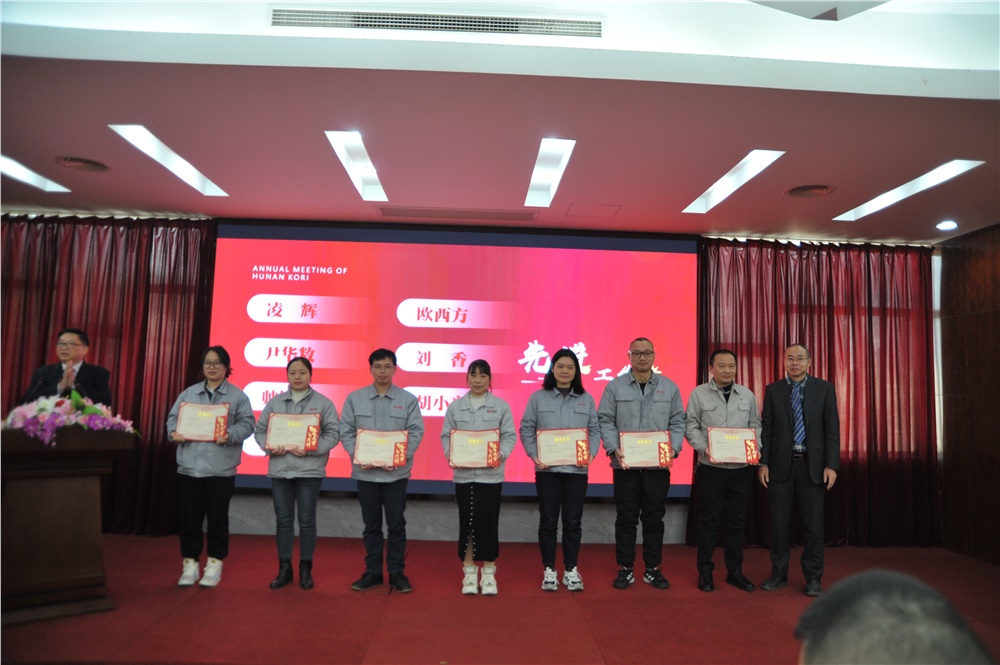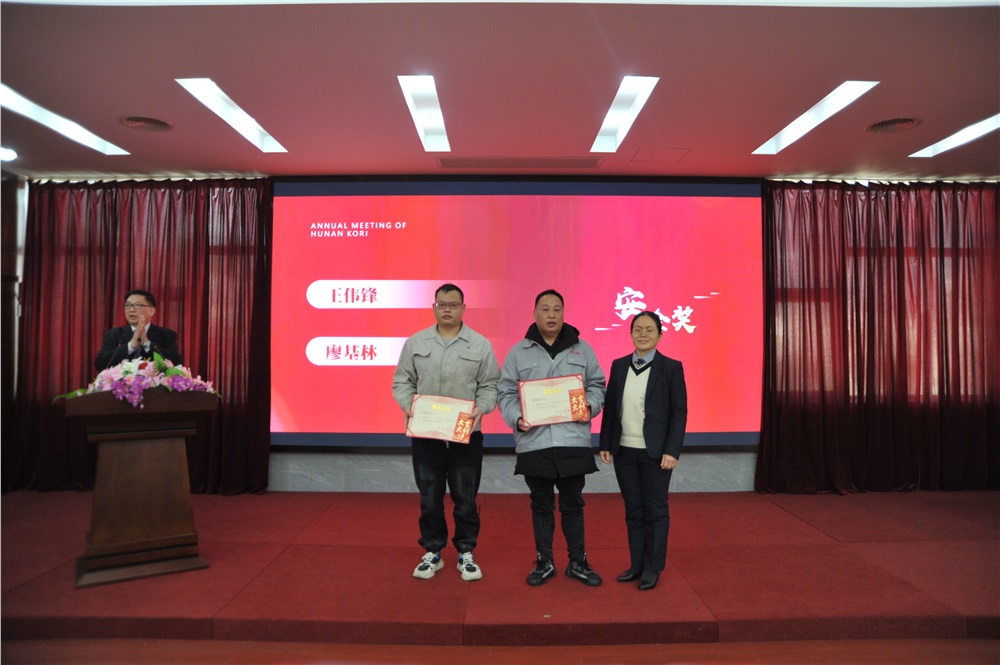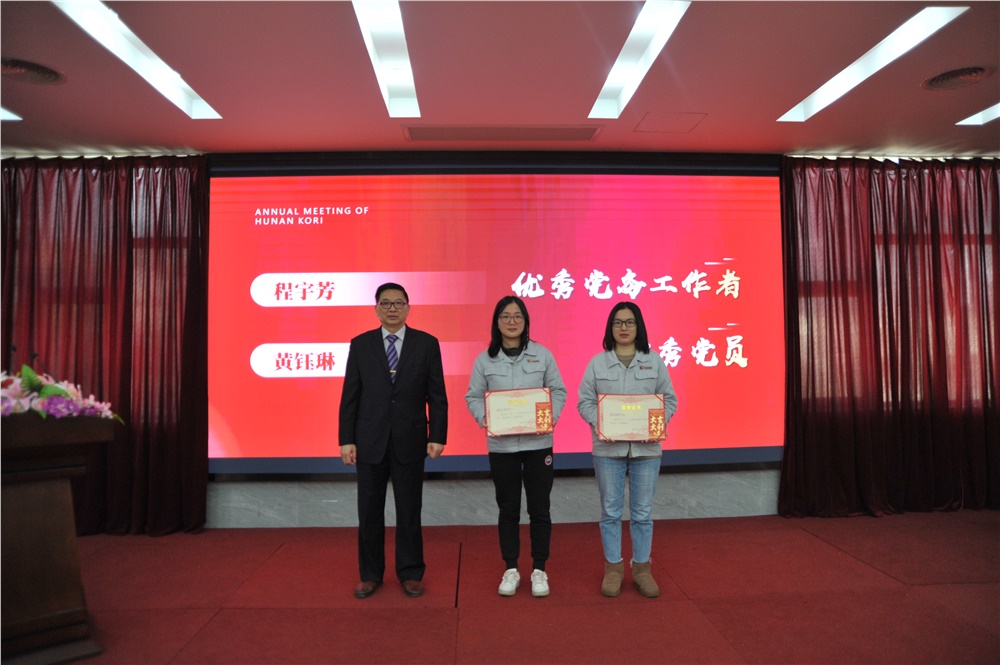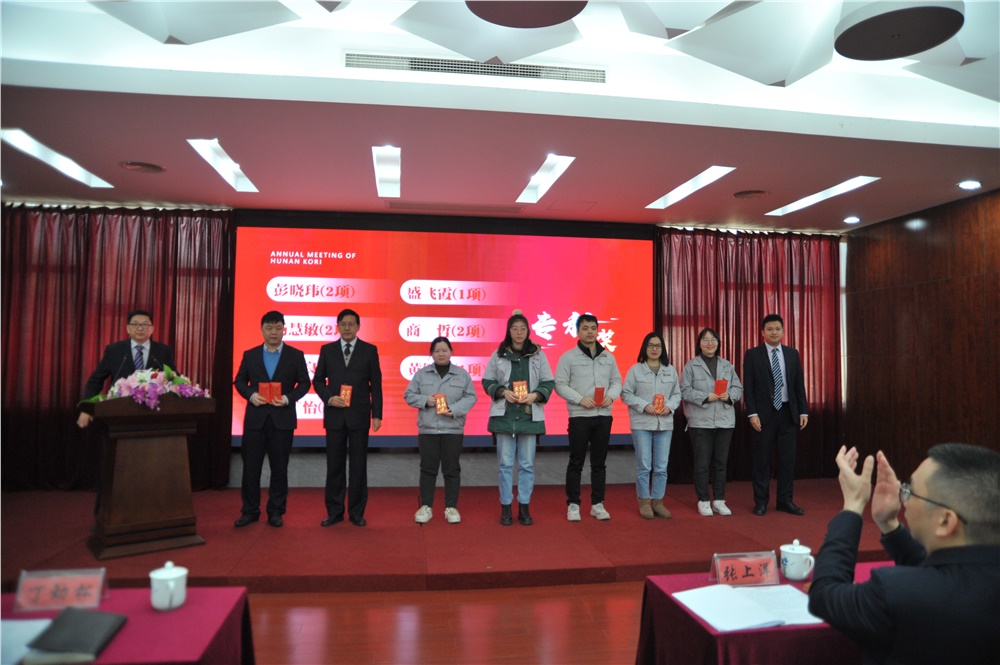 After the award ceremony, Mr. Ding Jinsong, chairman of the board, made important speech. First of all, Mr. Ding Jinsong, on behalf of the company, expressed his sincere congratulations to the honored team and employees, and thanked all the employees for their efforts and dedication in the past year. He hopes to continue to work hard andmove forward in the New Year, and make greater contribution to the steady development of the company. Secondly, Mr. Ding Jinsong has put forward higher and newer requirements for the future development. He expects the company to adhere to the "three good" spirit of "good products, good service and good credit", and to continuouslyenlarge the market share and strive to be the "rankingfirst inChinaand famous in the internationalmarket".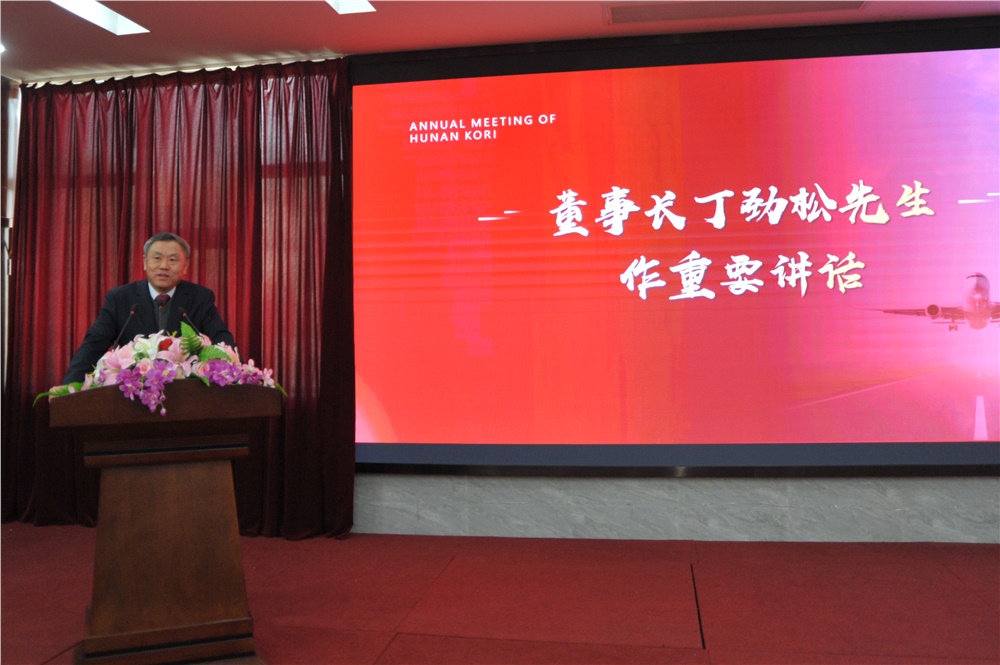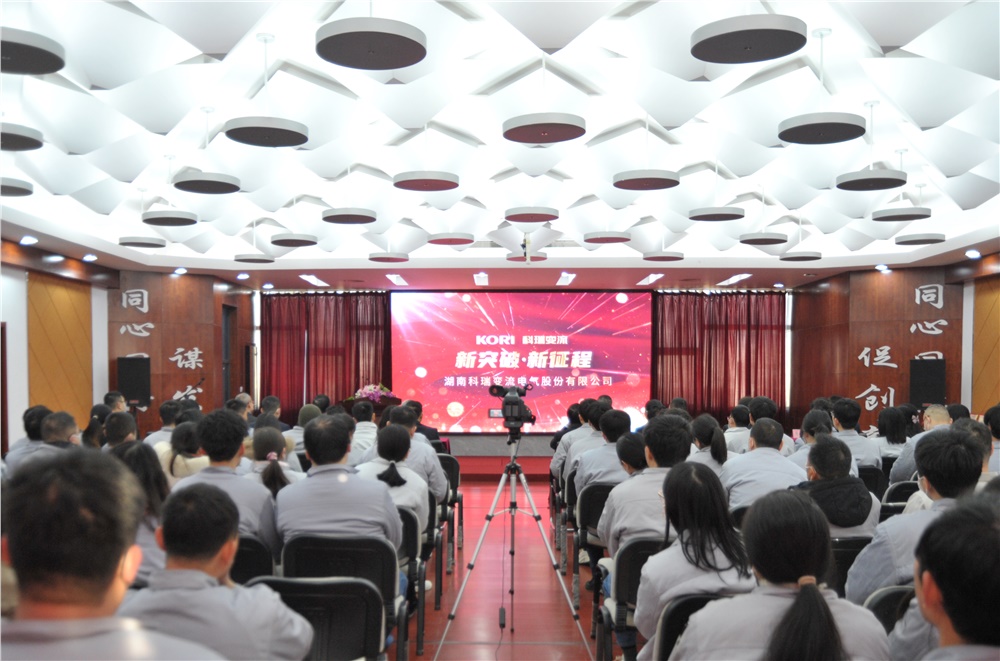 Finally, Mr. Ding Jinsong extended sincere Spring Festival wishes to all the staff, wishing all the staff a happy Spring Festival, a happy family and all the best! The meetingwas anchoredby the company's Party branch Secretary Mr. Zhang Fuliang.